The Energy-People Company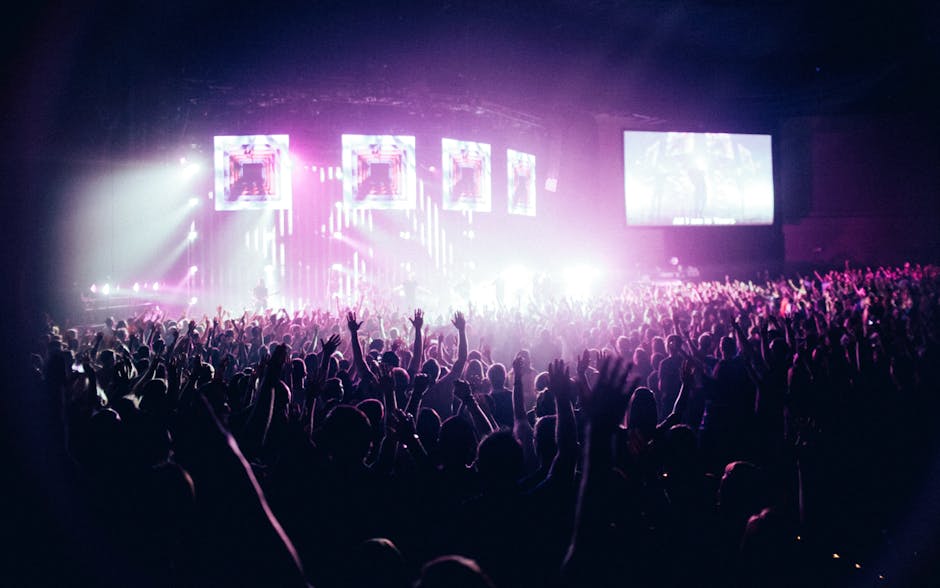 Titan Gas and Power is a residential and commercial retailer of natural gas and electricity. Our mission is providing the most trustworthy energy products with our easy-to-understand plans and friendly service. We love our customers. And believe our down-to-earth approach to business is the best way to earn your trust.
Our organization formed in 2005 as a privately held natural gas company based on the principle that energy should be simple to get and hassle-free. With operations throughout Ohio and Pennsylvania, as well as plans to enter many northeastern states, we leverage our unique energy-industry experience to provide competitive natural gas and electricity pricing plans with stability for added peace-of-mind.